Support HFTB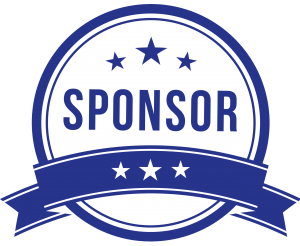 _________________________
Upcoming Events
06

Feb

2022

Take part in a night of family fun while supporting a good cause!  Join Homes for the Brave in their…

08

Apr

2022

Sponsors Silver Bronze Support Homeless Veterans by Becoming a Sponsor:
Spread the Word
Being an advocate for Homes for the Brave is a volunteer opportunity that fits into every schedule and budget! We always need friends to spread the word about our programs, items we need, and special events. You can hang event posters in local businesses or share our emails and social media posts. To learn more about becoming an official Homes for the Brave advocate, contact Mary Elizabeth Allbert.
Shop for a Cause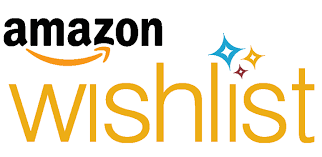 CCB October Drive: