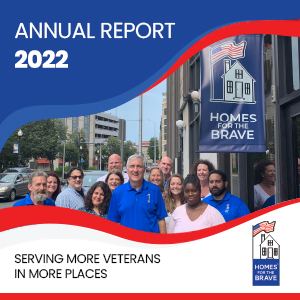 Read about the important work our clients, staff, and supporters have accomplished over the last year, including the extraordinary growth we've experienced.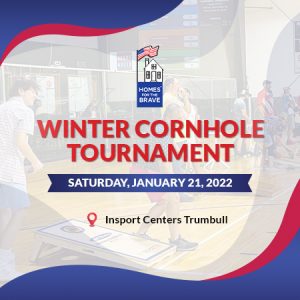 Homes for the Brave is excited to announce its 2nd Annual Winter Cornhole Tournament! The event includes a double-elimination tournament, cash prizes for the top three teams, raffle prizes, and more. There will be a competitive bracket as well as a social bracket! All proceeds from this event will benefit Homes for the Brave and the Veterans that they serve.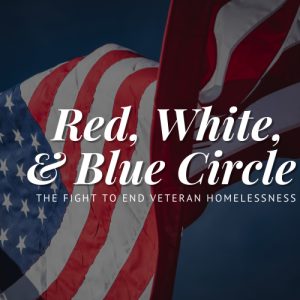 By enlisting in our Red, White & Blue Circle, you will be making a promise that you stand with Homes for the Brave with an easy monthly donation.