THANKS TO ALL WHO CLIMBED AND SUPPORTED OUR 

BIGGEST FUNDRAISER OF 2017!
~~~~~~~~~~~~~~~~~~~~~~~~~~~~
Ballpark at Harbor Yard
Home of the Bridgeport Bluefish
We raised nearly $37,000 for Homeless Veterans and our mission.
There is still time to support!
Donate online through 9/30 to help us continue our fundraiser efforts and reach out $40,000 GOAL!
Top fundraising individual (student & non student) win a 3 day, 2 night stay to Las Vegas, and top fundraising teams
(student & non student) win a Deadlocked Escape Rooms adventure.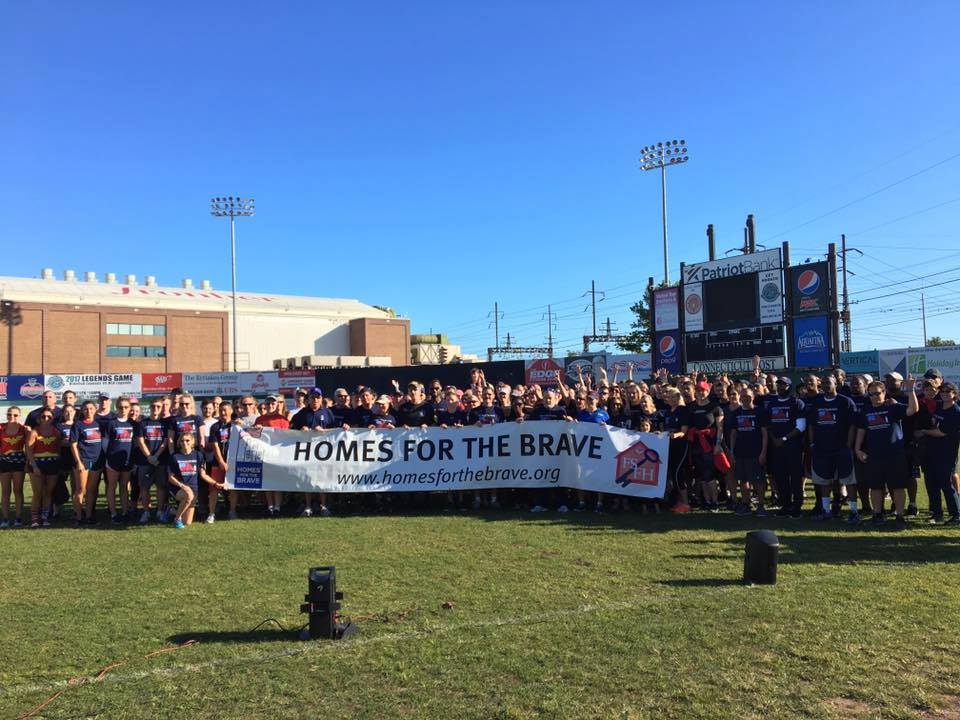 On Saturday, September 23rd Homes For The Brave hosted its 3rd Annual Step Up For The Brave Stadium Stair Climb Challenge. Held at the Ballpark at Harbor Yard, nearly 200 Veterans, fitness enthusiasts and generous supporters laced up their sneakers and climbed stadium stairs to raise almost $37,000 for the nonprofit organization.
"This event took a big step forward. We're delighted with the turnout, the effort, the spirit and the support of the nearly 200 participants," said Vince Santilli, CEO and Executive Director of Homes for the Brave. "We look forward to carrying on this tradition which enables us to serve our clients who are primarily Veterans."
The event is the organization's largest fundraiser, providing support for helping homeless individuals – most of whom are Veterans – return to productive and meaningful lives. Fundraising continues through the end of the month, with the top fundraising individual winning a 3 day, 2 night stay in Las Vegas, and top fundraising teams winning a Deadlocked Escape Rooms adventure.
The morning began with the National Anthem sung by 'Sarge,' a US Army Veteran and HFTB alumnus who is now living independently. Chaz from 99.1 WPLR's Chaz and AJ morning show was the event's emcee. "One trip to Homes for the Brave made me a supporter," said Chaz. "What they do for Veterans is spectacular. It's an honor to be a part of this event and see the community come together to help Veterans in need."
Current Homes for the Brave residents attended the event, testifying to the organization's impact. "When I got home I went down the wrong path," said one resident who served in a submarine fleet in Washington state. "HFTB is great, they got me training, take me on job interviews, they helped me get my health in order and they're helping me secure housing. They gave me the tools to come back."
Collective Soul Frontman and Lead Vocalist Ed Roland was present to sign autographs and take photos with fans. "It's all about giving back to the military, that's the ultimate goal. Giving back to them for giving us our freedom," said Roland.
Lt. Colonel Sean Connolly, Commissioner of the Connecticut Department of Veterans' Affairs, participated as a climber. "Homes for the Brave is a huge partner. They're all about service and excellence and providing services for the men and women who served," he said.
If you would like learn more or donate to Homes for the Brave, which is located at 655 Park Avenue in Bridgeport, visit www.HomesForTheBrave.org or call 203-338-0669.
Thank you to our 2017 sponsors:
GOLD LEVEL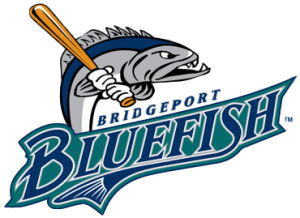 SILVER LEVEL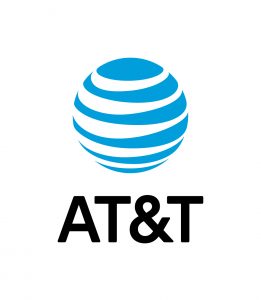 BRONZE LEVEL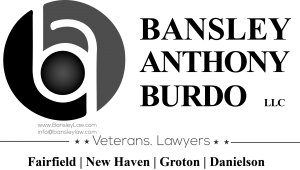 Park City Council 16
General Philip Sheridan Assembly 107